Next Generation Sequencing (NGS) + Whole Exome Sequencing (WES) + ​Global Genetic Databases Analysis
Next Generation Sequencing (NGS)
Whole Exome Sequencing (WES)
Global Genetic Databases Analysis
Analytical Accuracy 99.9%
Gene Technology adopt the most cutting-edge medical & research grade: Next Generation Sequencing (NGS) and Whole Exome Sequencing (WES) technology, with analytical accuracy as high as 99.9%. We strictly follow the standard of American College of Medical Genetics (ACMG), and compare several global genetic databases with Asian-prioritized analysis, so to ensure you can receive the most precise and reliable results.
​
At the same time, NGS and WES technology are widely applied to high-end cancer therapy, including the most advanced personalized immunotherapy and targeted therapy, in order to analyze the precise cancer type thus efficiently design corresponding treatments. Even our testing cost and time would be higher and longer than some other tests, we insist to provide you the highest testing quality and most accurate results.
We enable you to receive the most reliable information for your lifetime planning, by adopting technology with extremely high accuracy, using third-party laboratories with multiple international accreditation, and having consultations with our professional research and genetic counselling team.
HOKLAS Hong Kong Laboratory Accreditation Scheme
CAP The College of American Pathologists Laboratory Accreditation
FDA U.S. Food and Drug Administration Approved
ISO 9001 Quality Management
ISO 15189 Medical Laboratories
WHO 100% Lab Test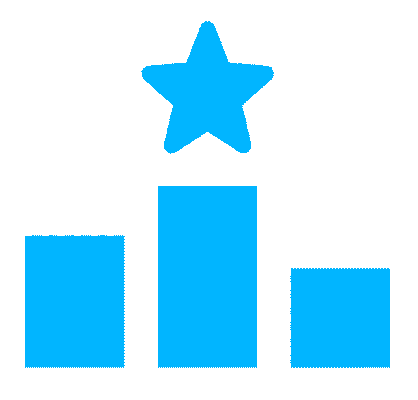 Top HK molecular
diagnostics company
Most Advanced Technology with completed faciliites
Serve more than 400 hospitals and clinics
More than 70% staff
are Master or P.H.D.
In-house equipment R&D across 40 countries
Reach China, UK, Singapore, South Africa..
Some key clients of our partnering laboratories